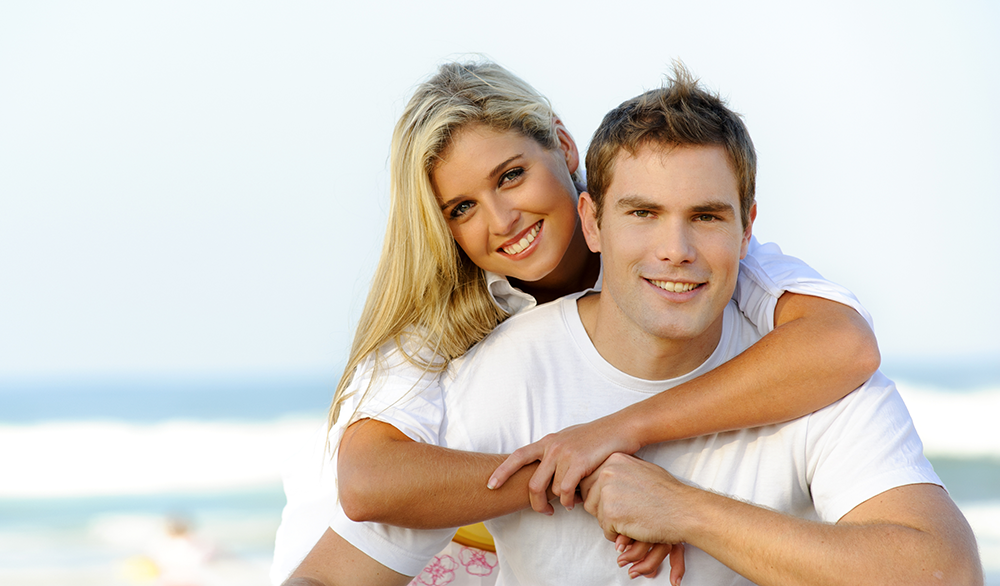 Invisalign or Incognito – What's the Right Choice?
With advances in modern orthodontic technology, there are a number of alternatives to traditional braces that can provide a much more covert and visibly pleasing orthodontic treatment. In this blog post, we'll talk about the differing benefits for two treatment methods in particular – Invisalign clear aligners and Incognito lingual braces.
Invisalign is a set of clear plastic aligners – virtually invisible to other people – that are made from high-precision molds of your teeth. The aligners are switched our every two weeks, each new aligner moving your teeth closer to their final position. Incognito braces are metal braces placed on the backs of your teeth – making them completely undetectable to everyone but you and your orthodontist.
Main Differences
Although both do largely the same thing, the methods for each treatment plan are different and afford different benefits.
Invisalign, being clear plastic trays, are fully removable, making brushing, flossing, eating, and drinking much easier. The aligners are simply popped out for any of these activities and popped back in when done – simple as that. This means Invisalign comes with no dietary restrictions and can make it easier to maintain oral health during treatment.
On the other hand, Incognito, or lingual, braces are still metal braces. However, instead of being mounted on the front of your teeth where everyone can see them, lingual braces are placed on the backs of teeth, making them invisible to observers. Because they are physically mounted to the teeth, they can't be removed for cleaning and eating like Invisalign can, and come with the same dietary restrictions as traditional braces. However, they are completely invisible to other people and completely customized to fit your teeth. Because they leave the front of your teeth completely vacant, Incognito braces are often a great choice for athletes, models, actors, and musicians who play wind instruments.
Your Local Vienna, VA Orthodontist
To truly make the decision about what treatment option is right for you, you'll have to have a full consultation with Dr. Garai. To schedule an appointment, feel free to use our online form or contact us at either our Vienna, VA or Great Falls, VA offices. We can't wait to see you!